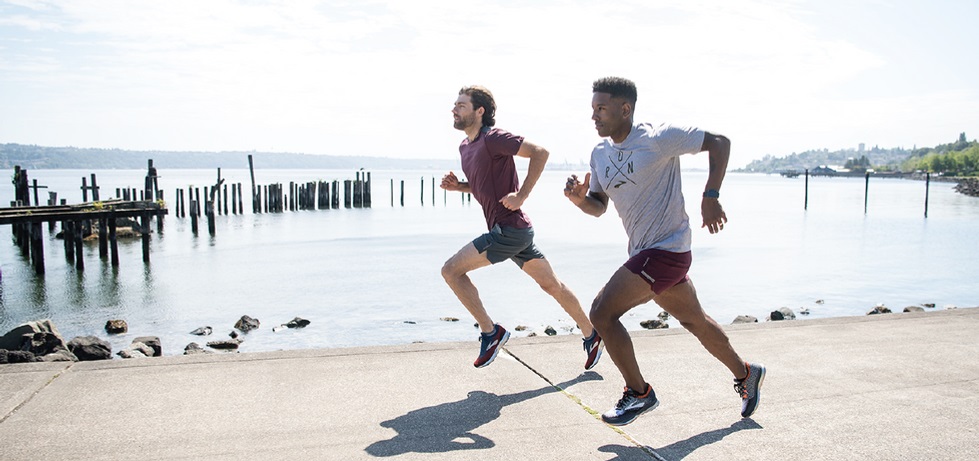 We are the Authorised Dealer of Brooks Malaysia based in Kota Kinabalu Sabah. We are a running specialist selling Brooks running shoes and apparels, Sabah High5 Nutrition Distributor, GU Nutrition dealer, Garmin Dealer, Steigen antiblister socks Dealer, trail running items, and other running items.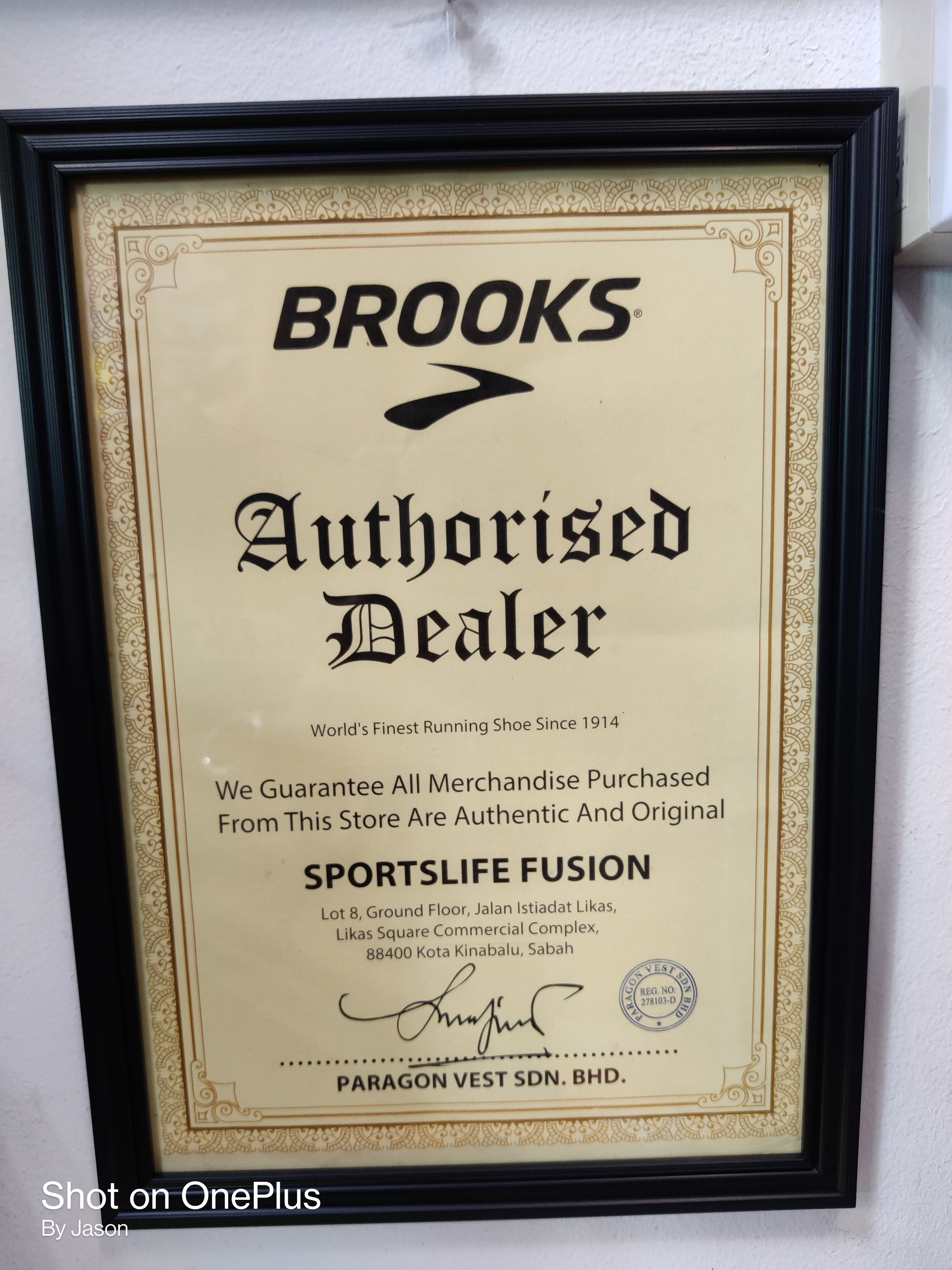 | | |
| --- | --- |
| | We believe a run can change a day, a life, the world. |
The run is who we are
Running is a gift. Run happy.
We exist to inspire you to run your path. Because every day with a run is better. Every run brings you closer to your best self. And you end every run in a better place than you started.
The run is a limitless source of positive energy
The joy of running — and the potential it represents — is easy to describe but impossible to explain. We believe a run has the potential to change your day, your life, even the whole world.
We do one thing: build great running gear
When you focus on what you do best, you do it better. Our shoes, gear, and experiences all have a singular goal in mind. We want to make sure each run is better than the last — a simple enough principle that guides every design and engineering choice we make.
We're obsessed with the body in motion
We engineer our gear in the lab, but we bring it to life on the unique, real-world humans who will wear it. This is the result of tireless research with runners of every shape, strength, and experience. Our world-leading researchers are the best kind of nerds — they study running science so you can focus on the run without having to think about the meaning of biomechanics.
We sweat every detail
We create solutions for runners, test them over miles, assess feedback and repeat. And repeat. And repeat. Every groove in the soles of your shoes, every inch of fabric in your gear and every single stitch has a reason to exist. If it doesn't improve your run, you won't see it in our gear.
We're runners, too
This is as much for us as it is for you. Our offices have locker rooms. We run at lunch. In between meetings. Pretty much any time we can. Put simply, we make the best running gear on the planet because we want to go running in it.